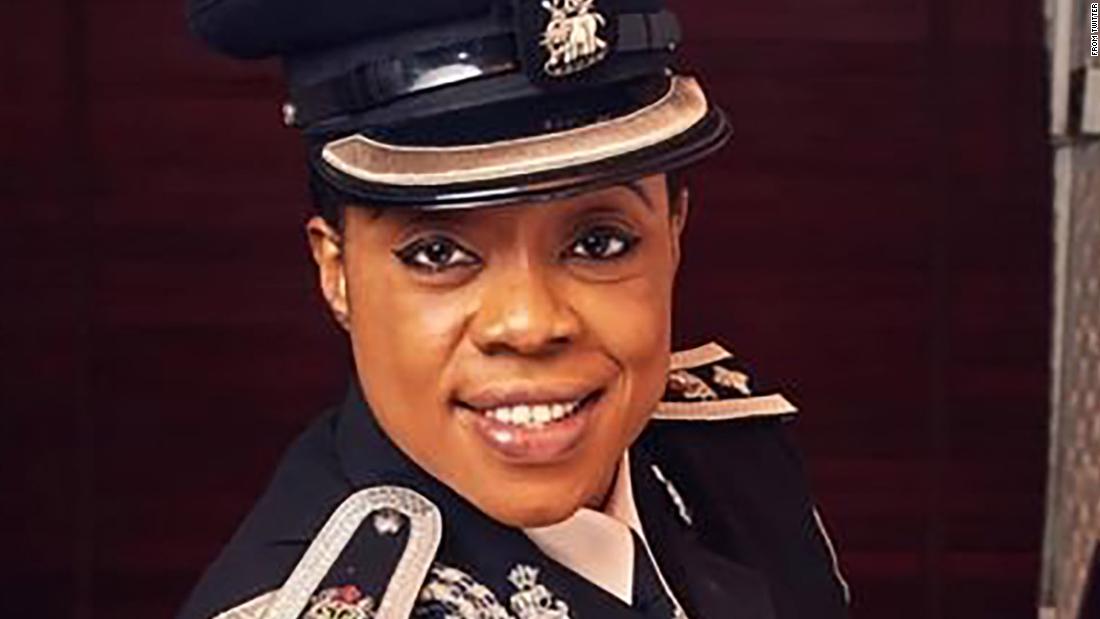 Controversial Lagos Police PRO, Dolapo Badmos has said that the EFCC & Police Departments all over the country is doing its best to sanitize the cyberspace of fraudsters and their devotees.
Responding to a comment on her Instagram page, the popular police officer said,
'the raid is ongoing, I'm sure the security arm will sanitize the Internet space, more will still get tracked since the radar is on in the social media space!
We can't continue to allow criminals celebrate their crimes like it's a normal thing to do. More will still go.
No amount of colouration can right wrong! Bad will not take over good in our land'.